Get an Ontario auto insurance quote today!
---
Comparison shop from 40+ of Ontario's top insurers!.
1-800-731-2228
---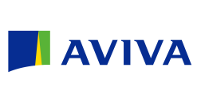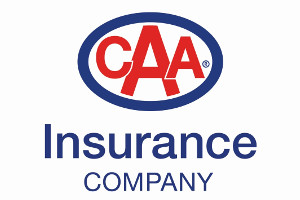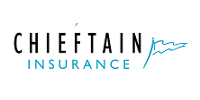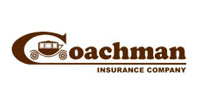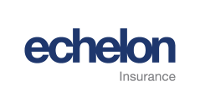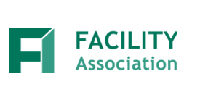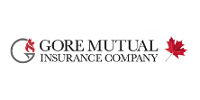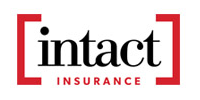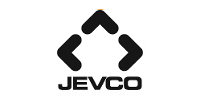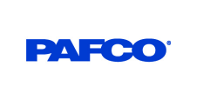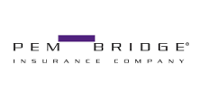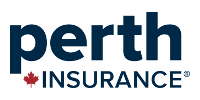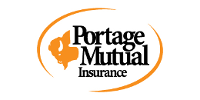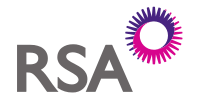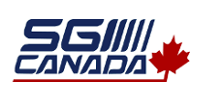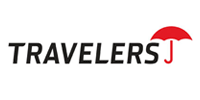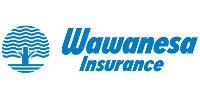 See the full list of companies we shop on your behalf.
---
Car Insurance FAQs
Can I get an auto insurance quote without a car?

Well, it depends on what you mean by "without a car". No insurance provider will be able to give you an accurate insurance quote without knowing the year, make and model of the vehicle that will be insured, but you don't need to own it yet to get a quote. If you're car shopping and trying to decide between two or three different vehicles, you can call your broker from the dealership and they should be able to give you quotes for each one.

Can I get an insurance quote on a car I don't own?

Of course you can. As long as you're able to tell your broker key details about the vehicle, including year, make, model, number of kilometres and whether it has winter tires, you should be able to get a fairly accurate quote. Keep in mind that you can't actually get insurance until you show proof of ownership.

Can car insurance quotes change daily?
Not in Ontario. Every insurance company that sells auto insurance in Ontario is required to get approval from the provincial regulator,
FSRA
, whenever they want to change their rates. They can do this up to 4 times a year (once per quarter). Once rates are approved, that company can only quote those rates until their next rate change is approved. If you get a quote today, then ask the same company for a quote tomorrow, it will only be different if your circumstances have changed (e.g., new ticket), or if they happened to put through a quarterly rate change that day.
Remember that the smallest change in the information you provide could change your quote, so if you provide a different birthdate, or a different date for a claim or ticket, that could change your quote.

---
Get Your Auto Insurance Quote Today!
To get a quote on Ontario auto insurance, or to find out more about your coverage options, contact us or call us at 1-800-731-2228.