Exciting things are happening at Mitch. We've just opened our doors to the new 25,000 sq feet super-modern and super-fun home of Mitch.
Our new location is just down the road, at 1555 Wentworth St Suite 200, Whitby (see all those second floor windows? That's all us) – and what a location it is. The newly renovated second-floor office gives our brokers a generous open-concept space for efficient teamwork between departments, as well as more private areas for brainstorming new ways to make insurance lovable.
Here's a peek at the building that still doesn't have our sign; stay tuned.

We now have the space to hire the best and brightest in the industry in an incredibly employee-friendly environment so we can serve our customers better than ever.
Work hard deserves play hard, and we're well equipped for both. Our new super-office is set up with:
Wine fridges
Race track
Full gym
Basketball court
Putting green
Nerf wall
…and a ton of other fun stuff you'll have to come see.

The playtime perks are both fun and a good way to light creative sparks of innovation before heading into a brainstorming session.
Our open-concept office is geared for efficient communication between our team members, creating a seamless workflow between departments. This power of openness is part of the Mitch culture that has helped us grow strong so quickly, and at the end of the day, our clients appreciate it the most.
We've grown 10x in the last 8 years, and we now have the space to keep moving forward at the same rate. We're always on the lookout for intelligent, dynamic people that excel at insurance sales or customer service in personal lines and/or commercial lines. If you're interested in joining the Mitch family, send your resume to us at careers@nullmitchinsurance.com.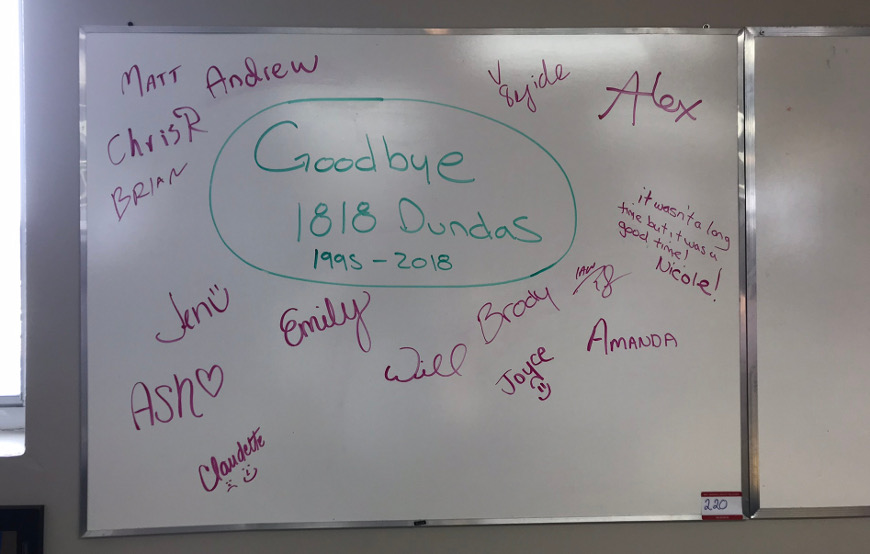 Culture eats strategy for breakfast

– Peter Drucker
Follow us on Facebook for more on our journey!
---