Help us be the go to place for insurance
reviews so we can make insurance better.
Find your company below.
Chances are your friends and other people like you are talking about their favourite (and least favourite) things about insurance. Find your insurance company below and leave a review. Your voice is important, it helps others. Here at Mitch, we recently introduced something called lovable insurance. Among other things, it means we're transparent and believe in fair insurance. Besides saving you money, being an insurance brokerage for over 70 of Canada's best insurance companies means we'll use your feedback to amplify your voice and do our best to make insurance better for everyone. In the meantime, if you're not happy with your insurance, we have lots of options for you. 1-800-731-2228.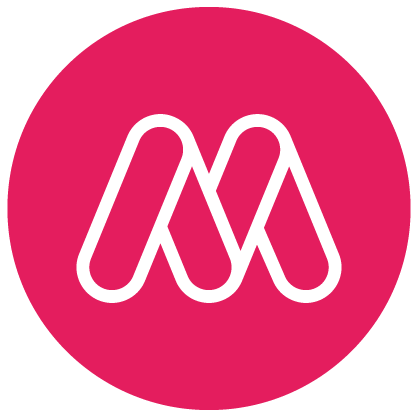 = Mitch Insurance Partner